I haven't gotten pictures of everyone yet. I tend towards the black pant suit, because I like it, but I did manage to get a few different ones this year.

My main, Eillesa, as the secret Shattrath City Elder. (I got all her stuff last year, I don't think I've picked up any of the few elders I left last time yet, I still need to go sneak into some instances I couldn't get into last year.)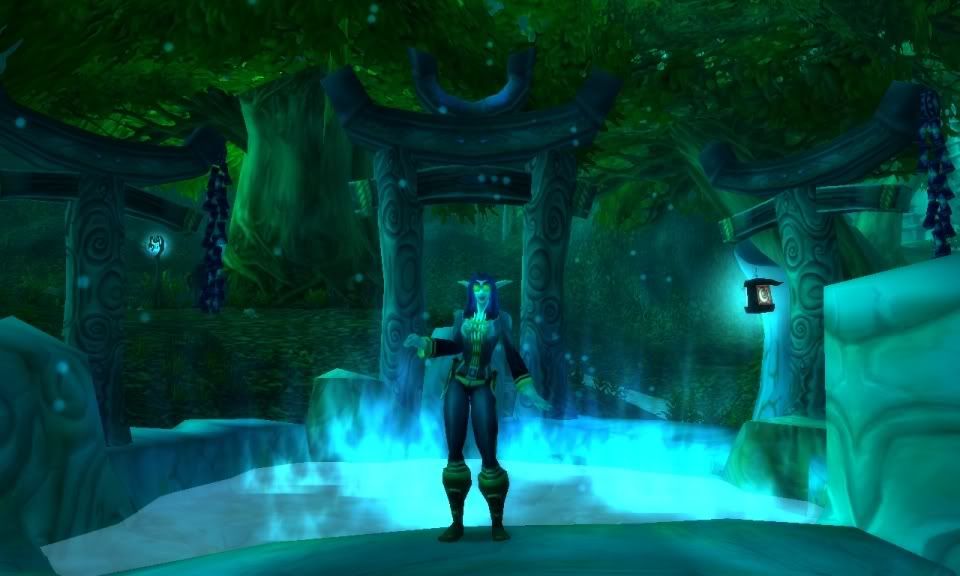 My rogue engineer, Lassarine, playing in Moonglade.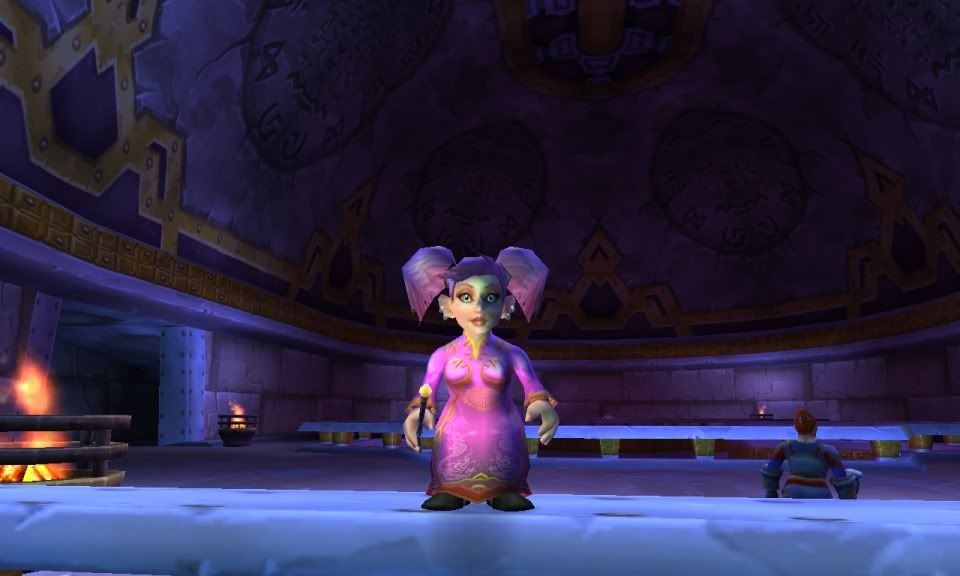 My poor neglected little gnome mage, Crilli, looking as sinister as one can look when one has cotton candy hair.



I love how the Draenei look in the pant suit. Shows off their hooves.



And with some patience and fingers hovering over the print screen button, I was able to take a picture of Artima in front of the auction house with it looking all deserted.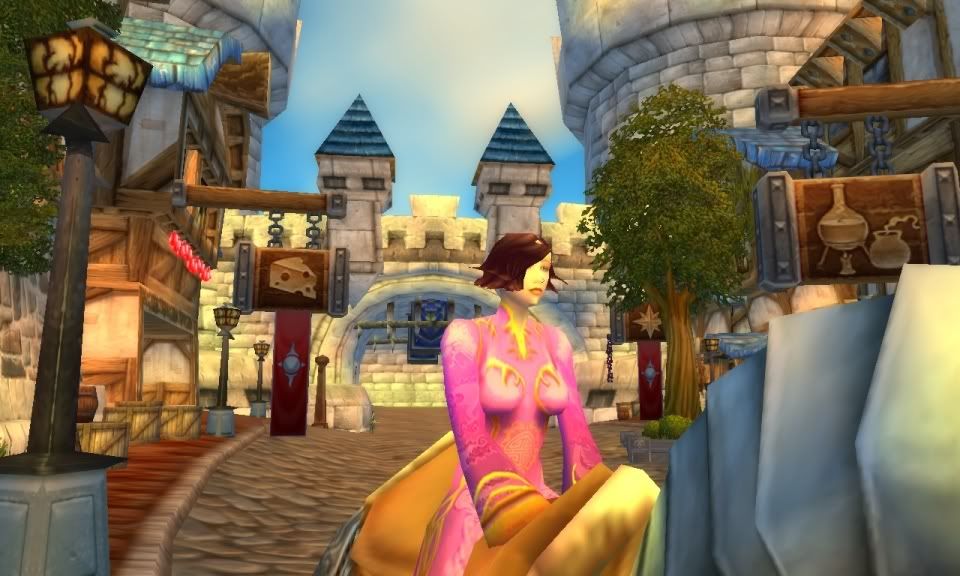 Anielia is a pretty pretty princess on her pony.



Acanthopis had to go with the blue suit, so she would match Leonard. Her ravager (who I still need to come up with a name for) has far more brilliant plumage than she does, but she loves him anyway.



I love how shocked the tauren guard looked when I set off this firework.



And I haven't gotten Ampharite her lunar festival clothing yet. So I give you dancing with my friend in front of the inn. I was so very tempted to start spouting the lyrics to Sex Dwarf.
I have far too many alts. They don't all have their clothes yet, but I'm working on it for most of them- a few I'm not going to bother with